PORTIONED FROZEN SAUCES
to FROZEN READY MEALs
Frozen sauces are small-sized portioned sauces produced in IQF technology (individual quick freezing).
Our sauces are prepared from selected ingredients and based on our own recipes based on over 30 years of experience in the food industry.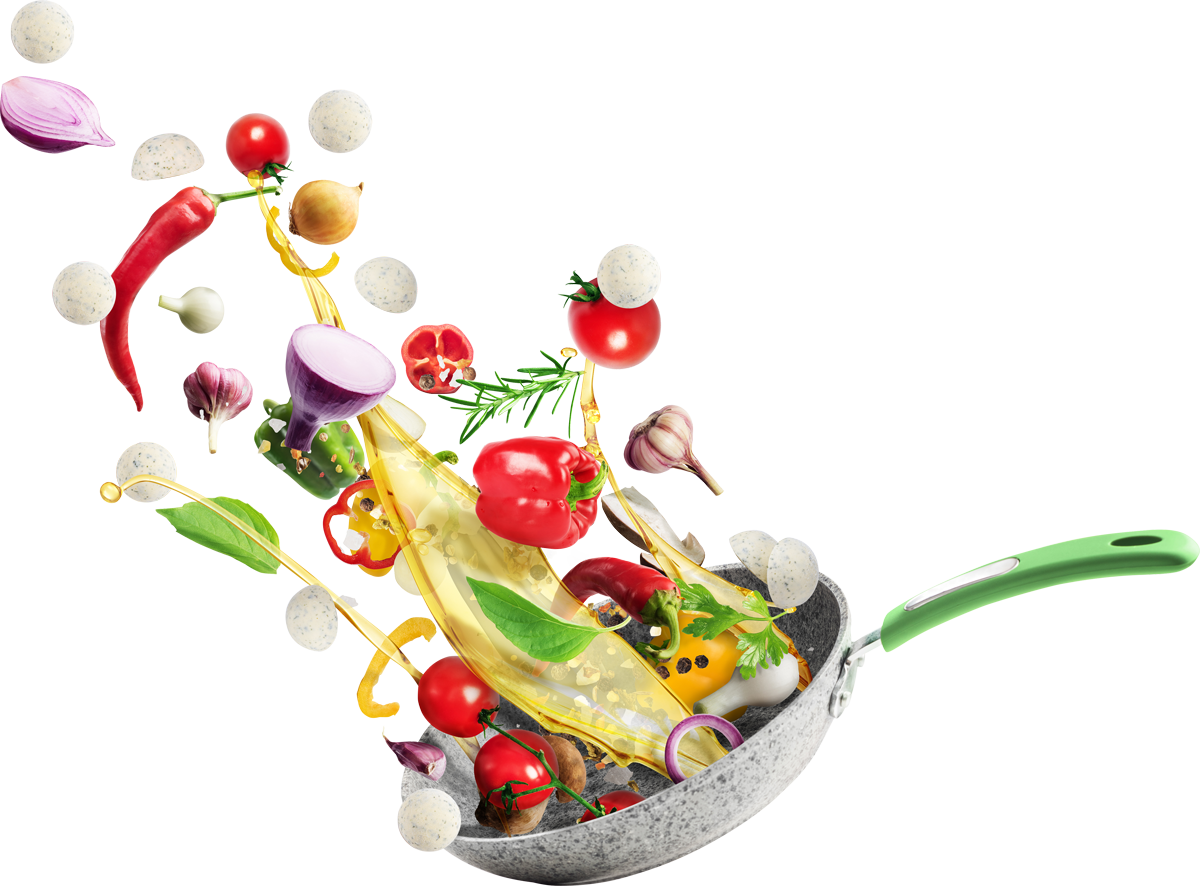 frozen Sauces to READY MEALS - private label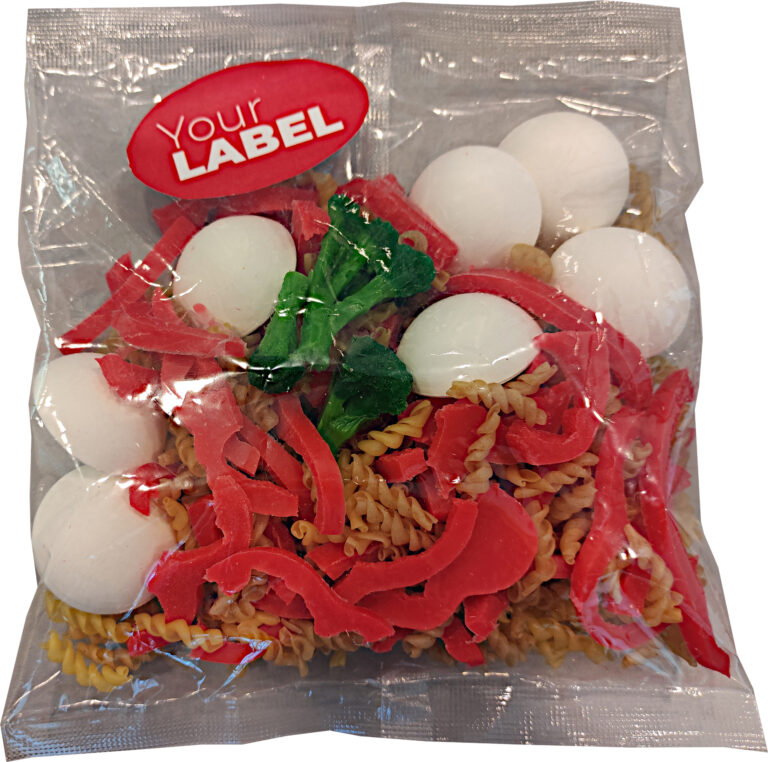 benefits of frozen sauces
in ready meals
Shelf life - up to 24 months at -18C
No preservatives and colorings
Easy portioning and dosing
Ergonomic and aesthetic forms
Tested content of allergens in the product
High quality sauce ingredients
A modern production proces
Our products meet strict quality standards and applicable food production regulations. Frozen sauces comply with the UE legal requirements.
Our products are IFS and BRGSC certified so our customers can be sure of the highest level of quality control.
We are committed to the continual improvement of our processes and increasing the company's performance.
We dispose our own production facility and frozen warehouse for over 500 pellet slots with temperature -22°.
Dedicated product variants may be animal-free and suitable for consumption by vegetarians and vegans.
IQF technology is a modern method of freezing a product in its entire mass using a rapid drop in temperature of the entire product – shock freezing. The result are: no damage to the fibers of the product, no ice crystals on the product and the preservation of its full taste and organoleptic qualities. This process can be performed using a cooling tunnel as well as liquid nitrogen.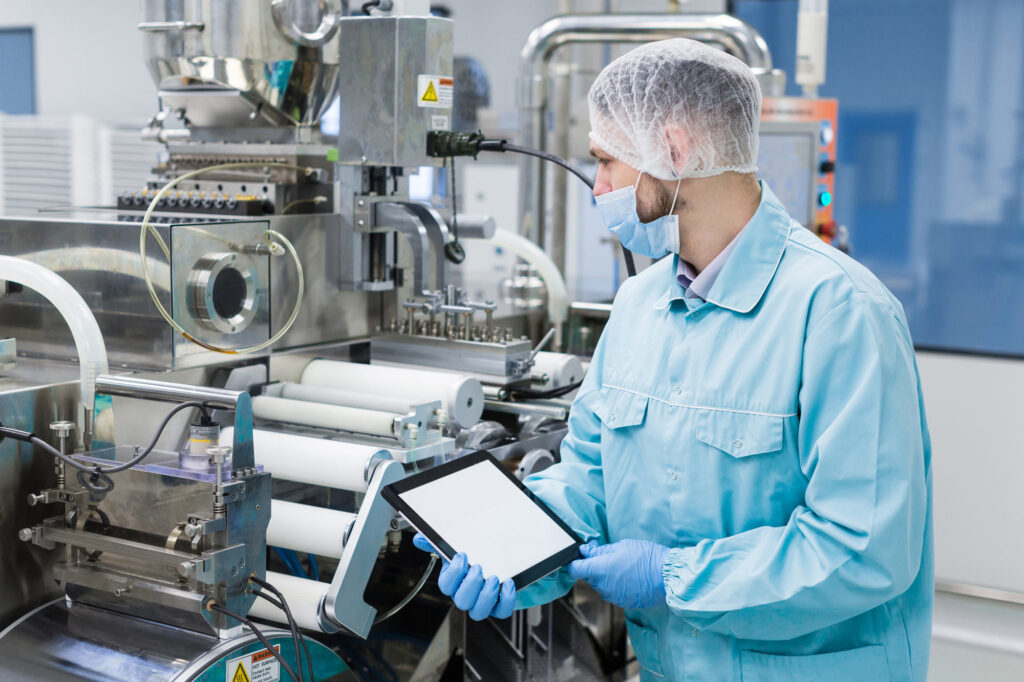 Contact us today and discuss the product

EDPOL Food&Innovation Sp. z o.o.
Nowogrodzka Street 155A
18-400 Lomza
Poland
+48 86 218 30 32
e-mail: contact@iqf-food.de
MwSt PL 718-213-98-87